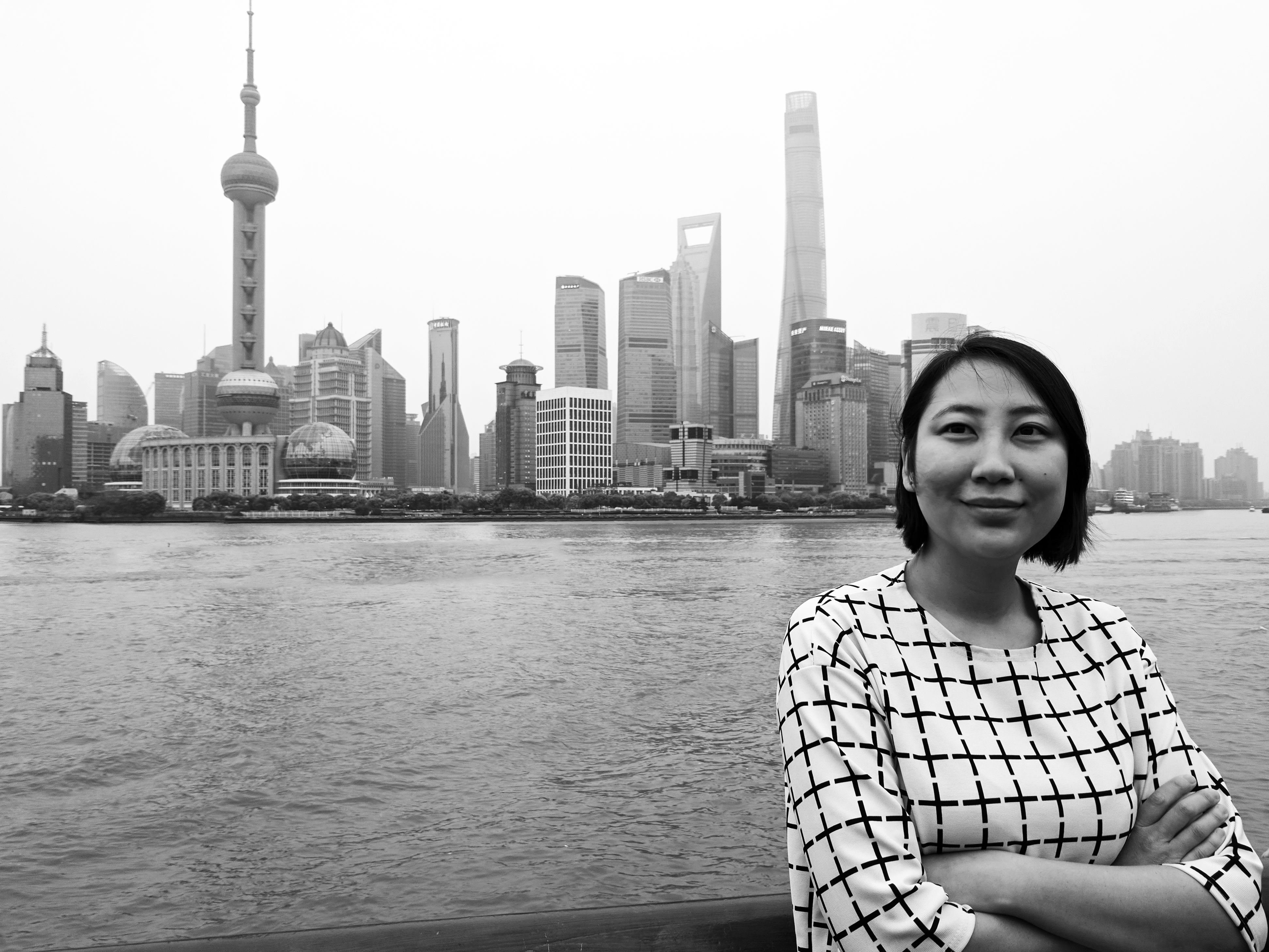 Effective Personal Branding
will differentiate you from the competition and allow you to build trust with prospective clients and employers. You never get a second chance to make a first impression—make it one that will set you apart, build trust and reflect who you are.
Welcome to Personal Branding Success Masterclass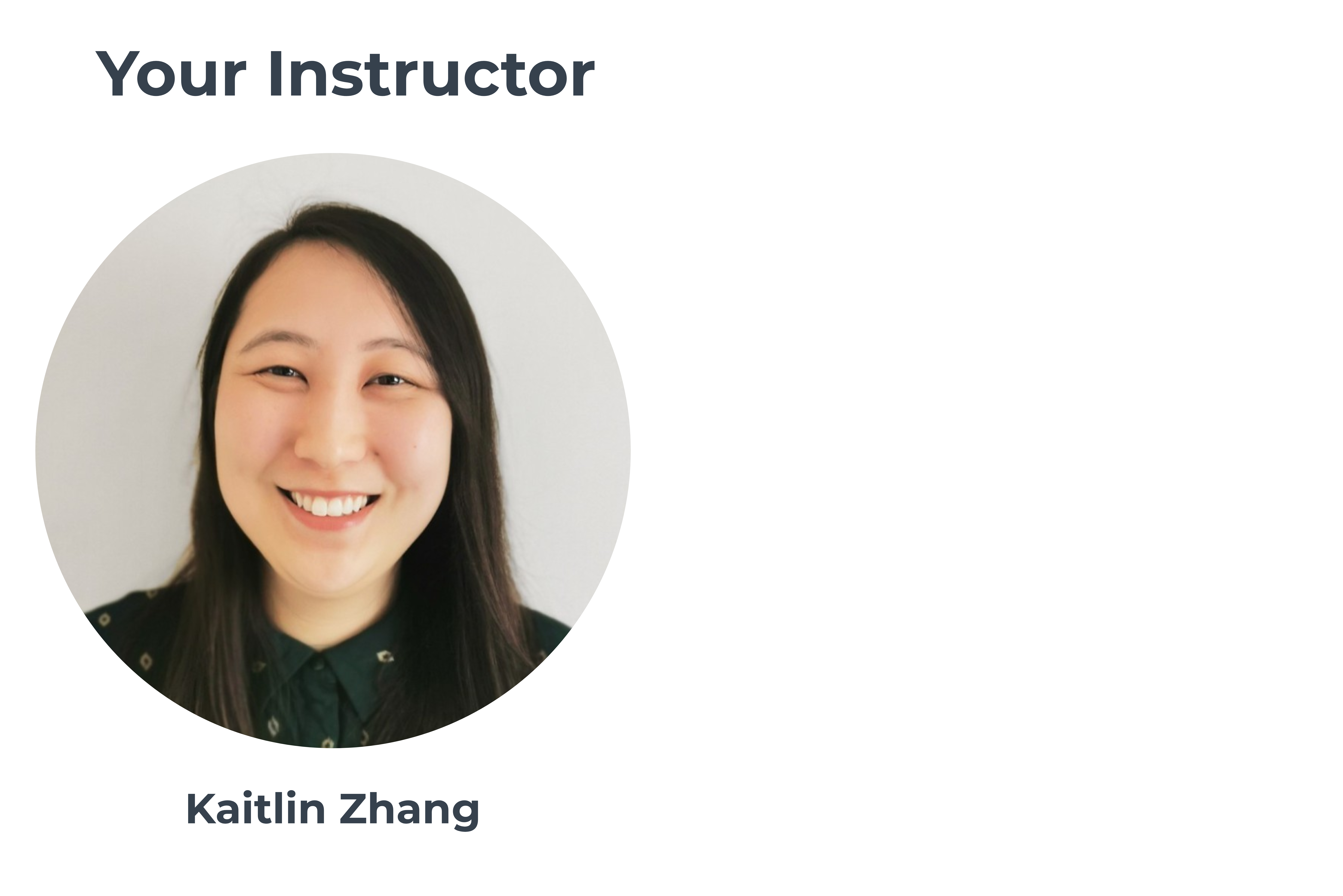 Kaitlin Zhang
is the founder and CEO of
Oval Branding Ltd.


Kaitlin is an entrepreneur and award-winning speaker based in London, UK.
Kaitlin Zhang is the CEO of Oval Branding, podcast host, as well as an award-winning speaker with an O2 Digital Award in 2016 for her personal branding workshops. She is bilingual in English and Mandarin. She speaks on topics such as personal branding, branding & marketing, business in China, tech & blockchain, female leadership, and a minimalistic approach to entrepreneurship. She has been a speaker for the Cabinet Office, Financial Times, NatWest, O2, Tech London Advocates among others. 
What to Expect in the Course..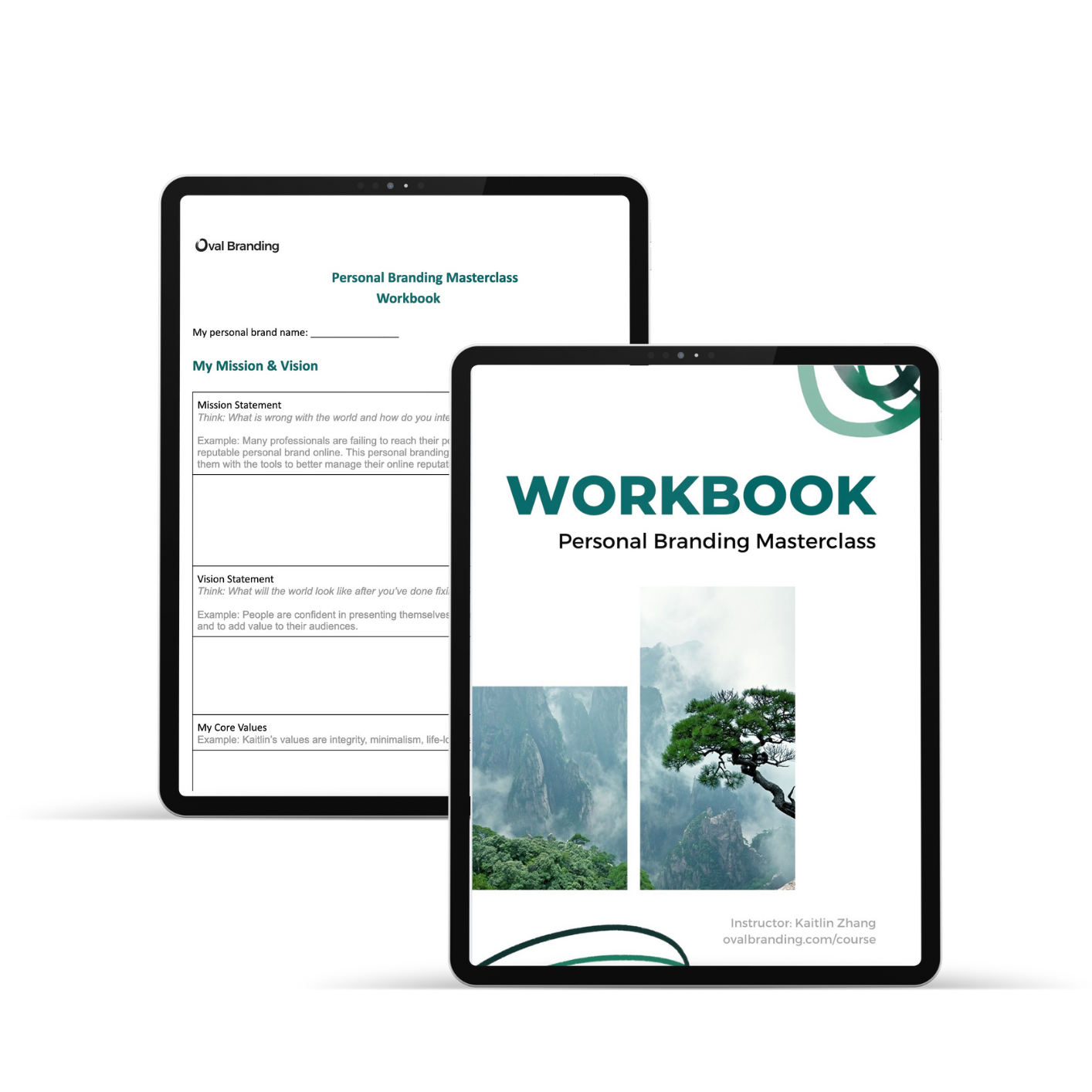 You'll also get free access to my personal branding digital workbook.
You can fill out the workbook digitally or print it out. 




Do you want a valuable, adaptable and loveable brand?
Let me be your guide in the world of personal branding.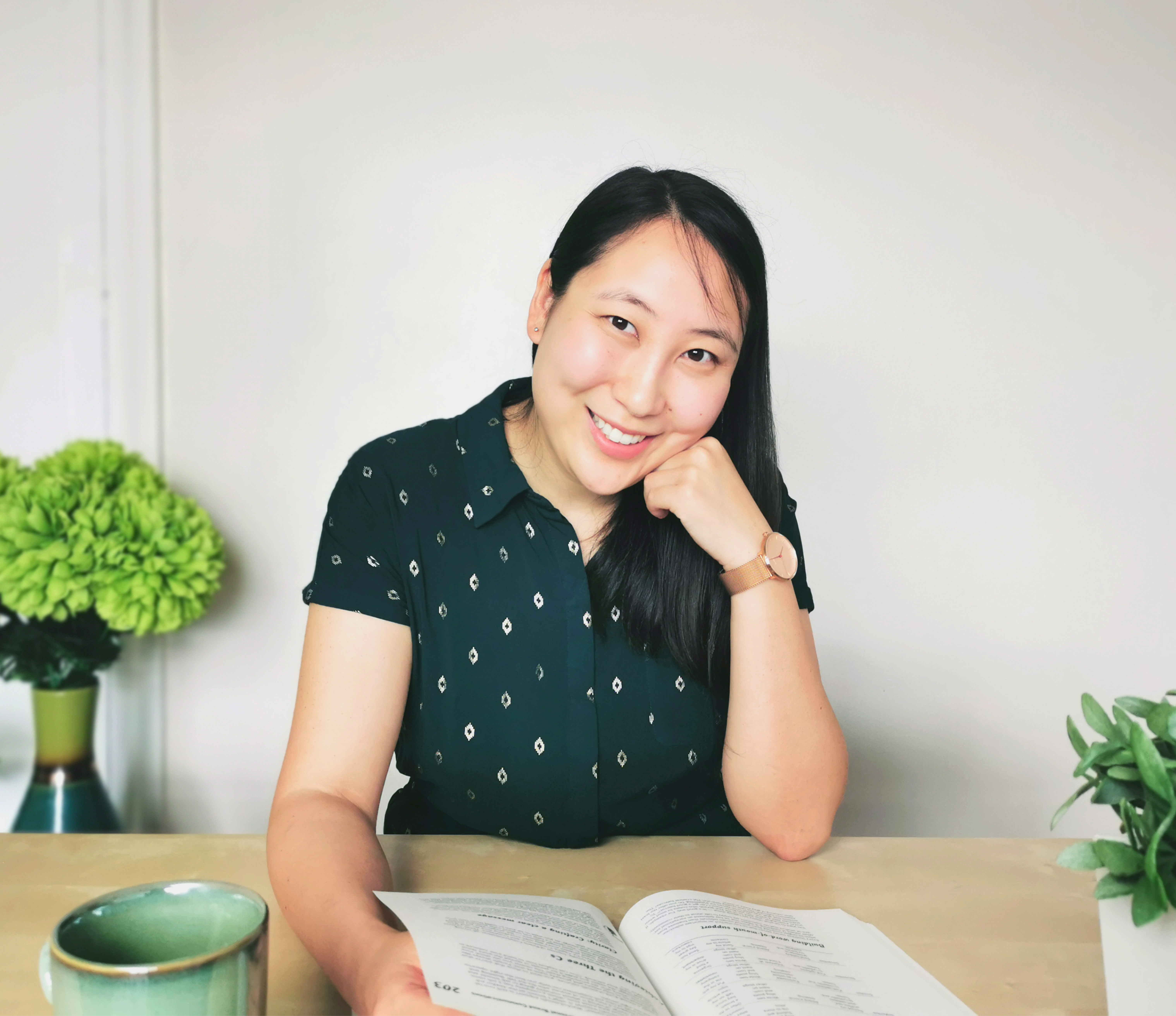 My Quick Tip on Personal Branding
is to remember you are your brand, no matter what your current job is, what project you happen to be working on at any one time or whatever the priority happens to be today... always keep in mind the impact you leave on others and remember all we have is our own reputation and that's our brand.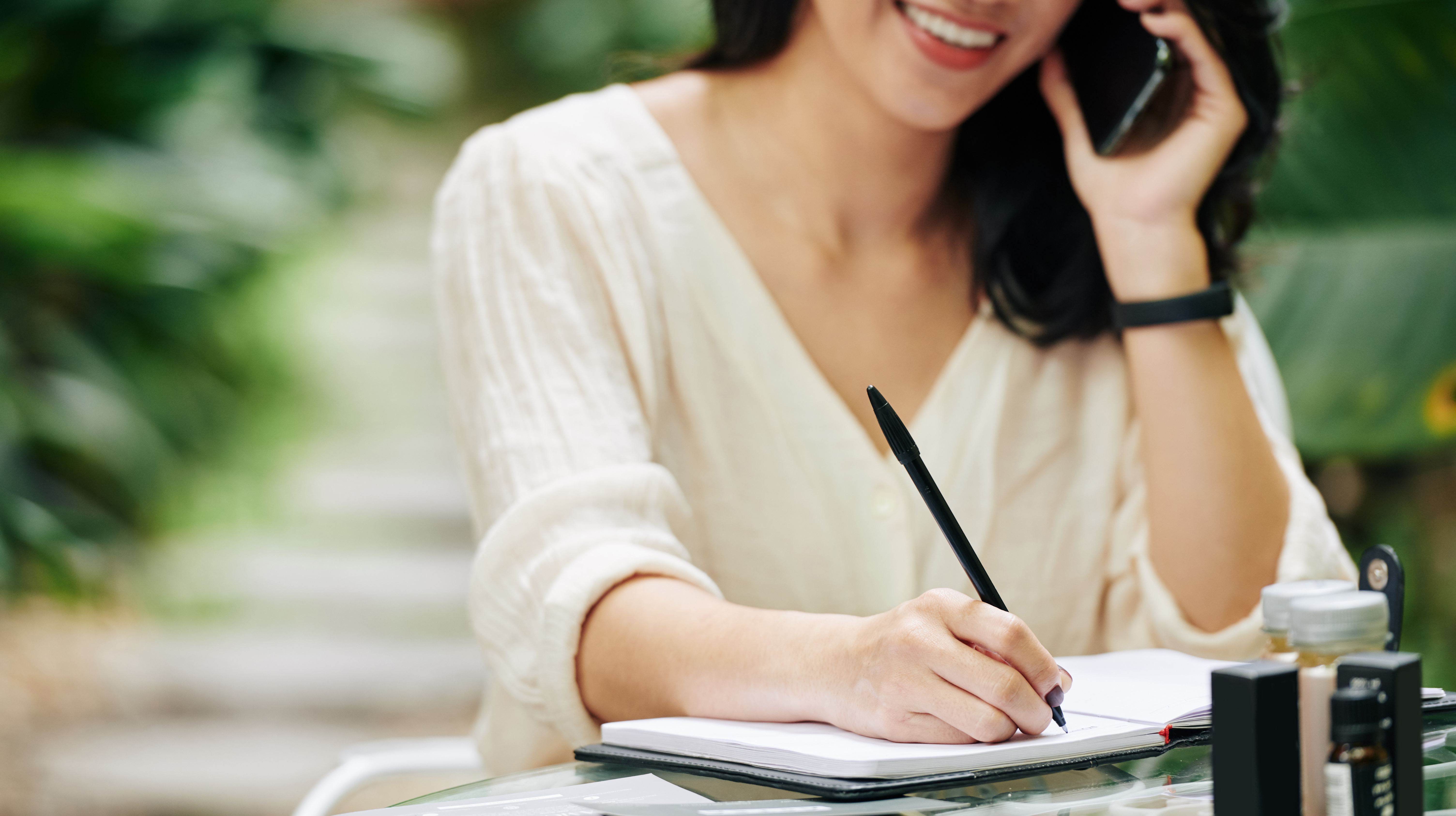 Too Many People are Unfocused
when it comes to press and coverage, trying to be "everything to everyone." Decide what your key message is and stick to it.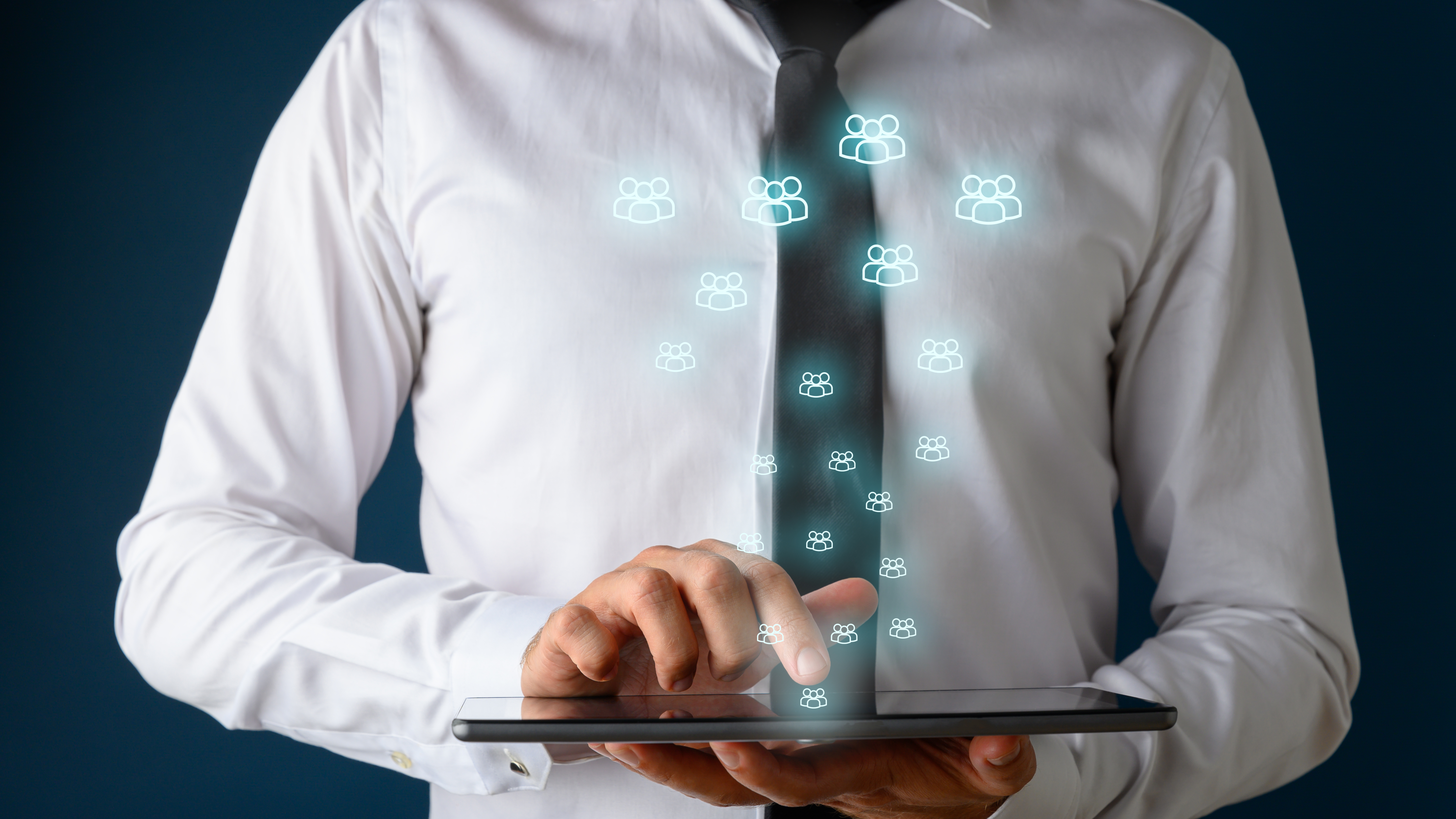 that reinforces your qualifications. When someone looks you up online, they need to see a strong presence with fresh content in your area of expertise.
6 Modules | 19 Hours | 8 Case Studies | 6 Quizzes
Perfect your brand positioning and pitches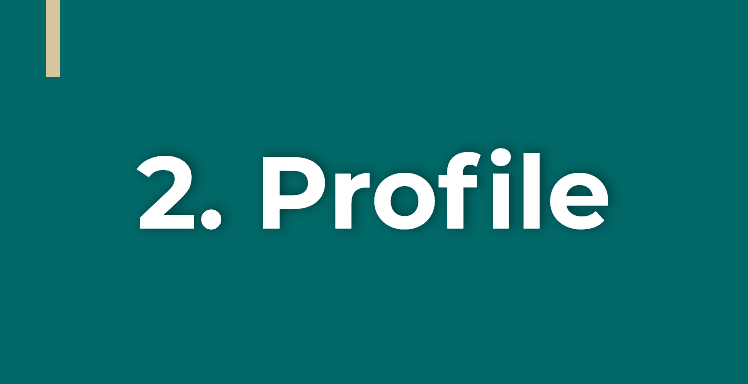 Elevate your visuals with photos, videos and design
Build your personal website or core platform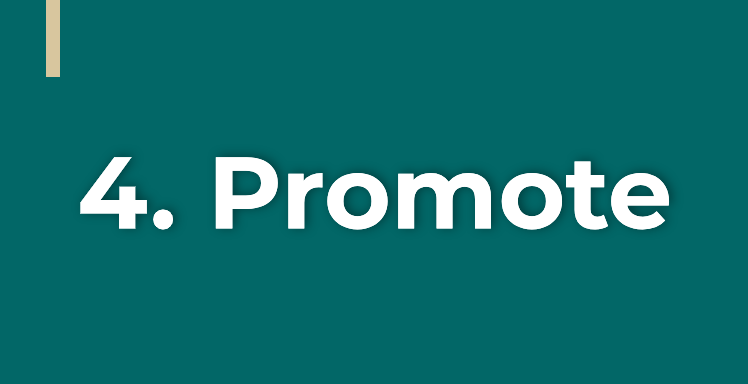 Increase your visibility with social media and content marketing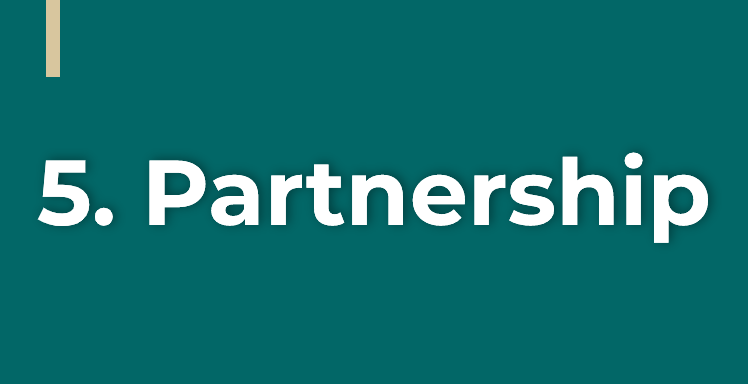 Leverage the power of brand partnerships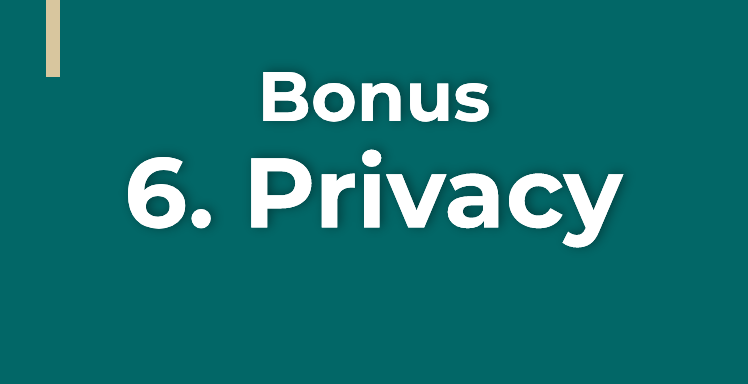 Protect your online privacy and deal with online negativity

Conversation style lectures

Case studies of personal brands


Interviews with professionals






Benefits of a Powerful Personal Brand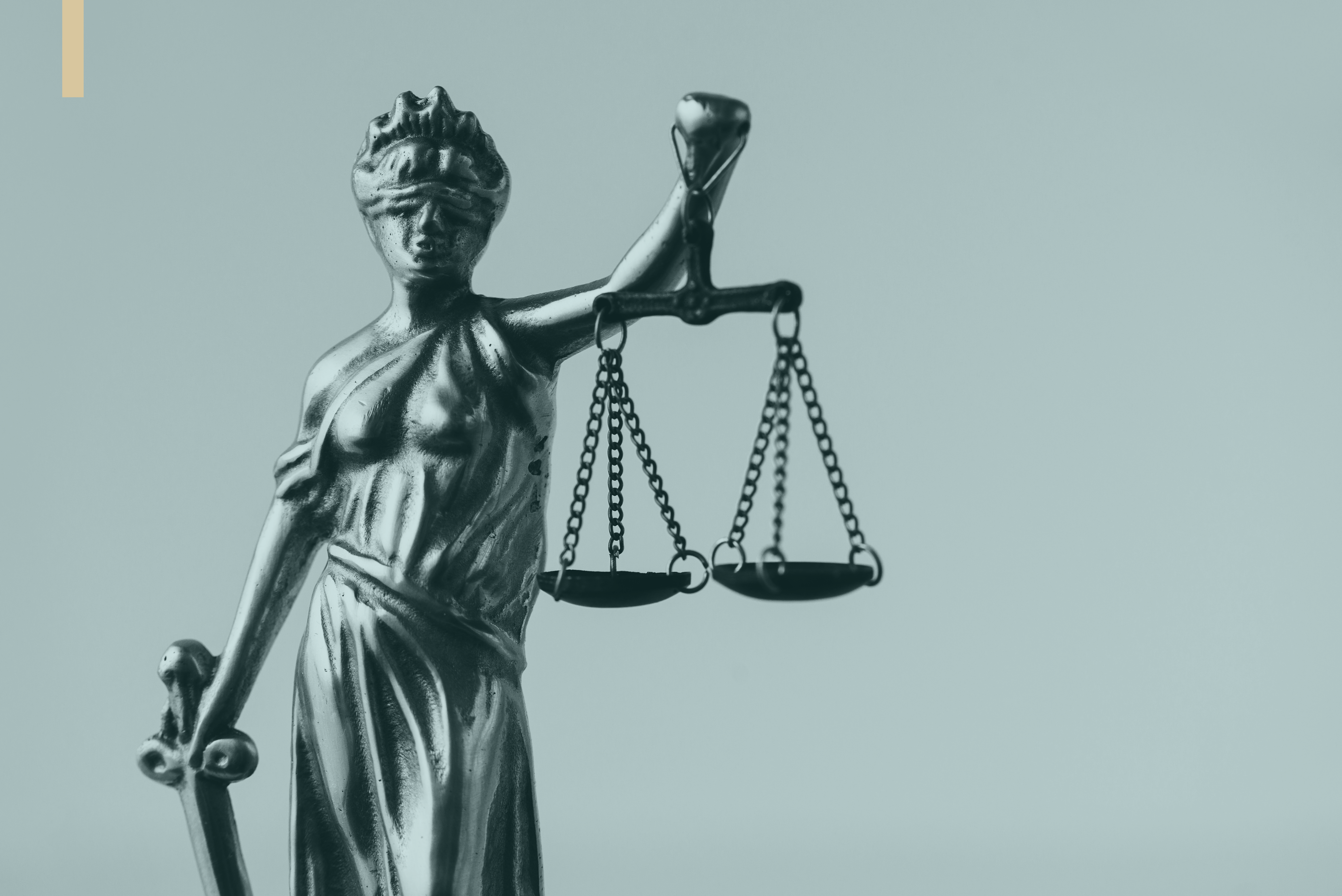 Become an Authority with More Power and Leverage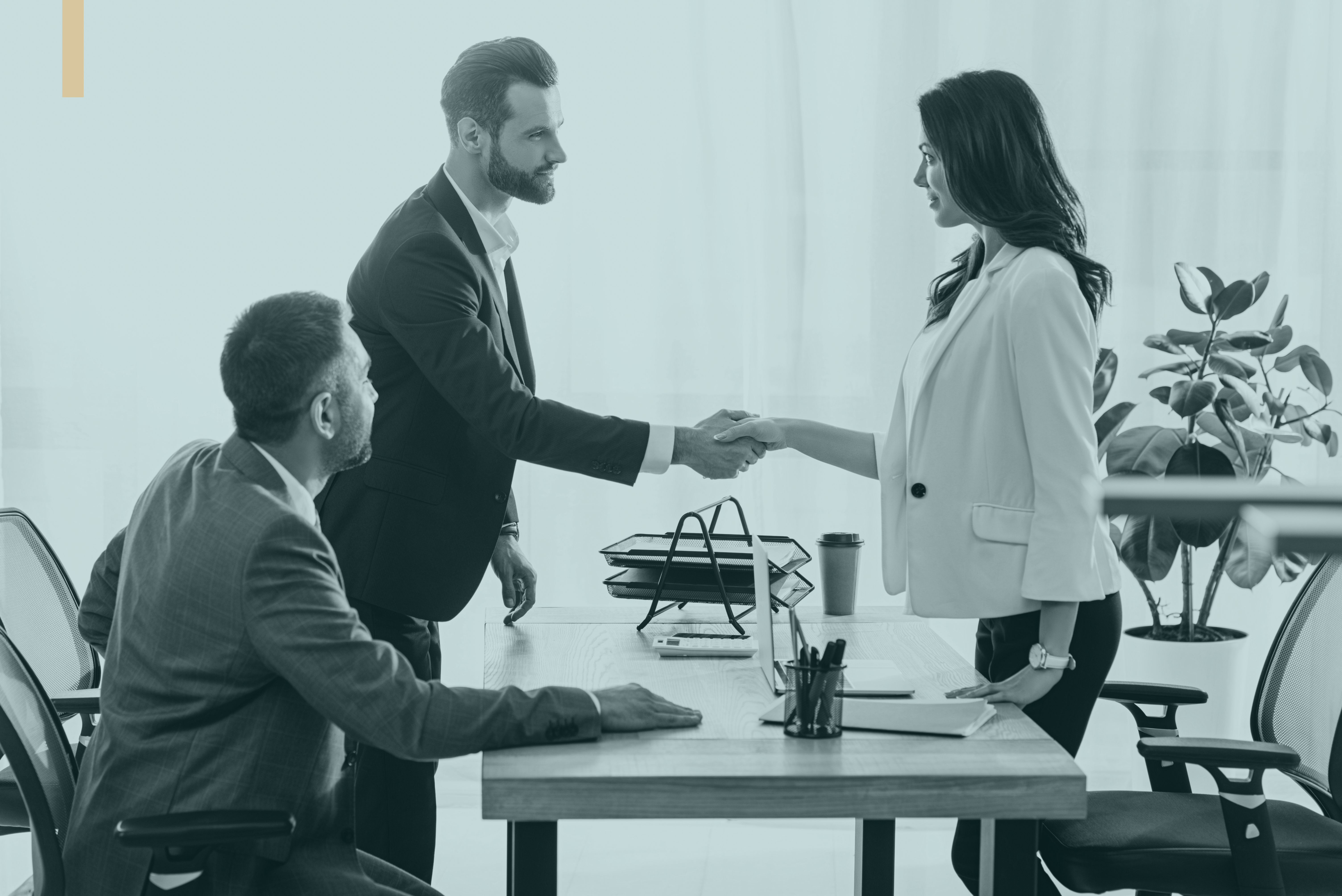 Impress Investors and Attract More Funding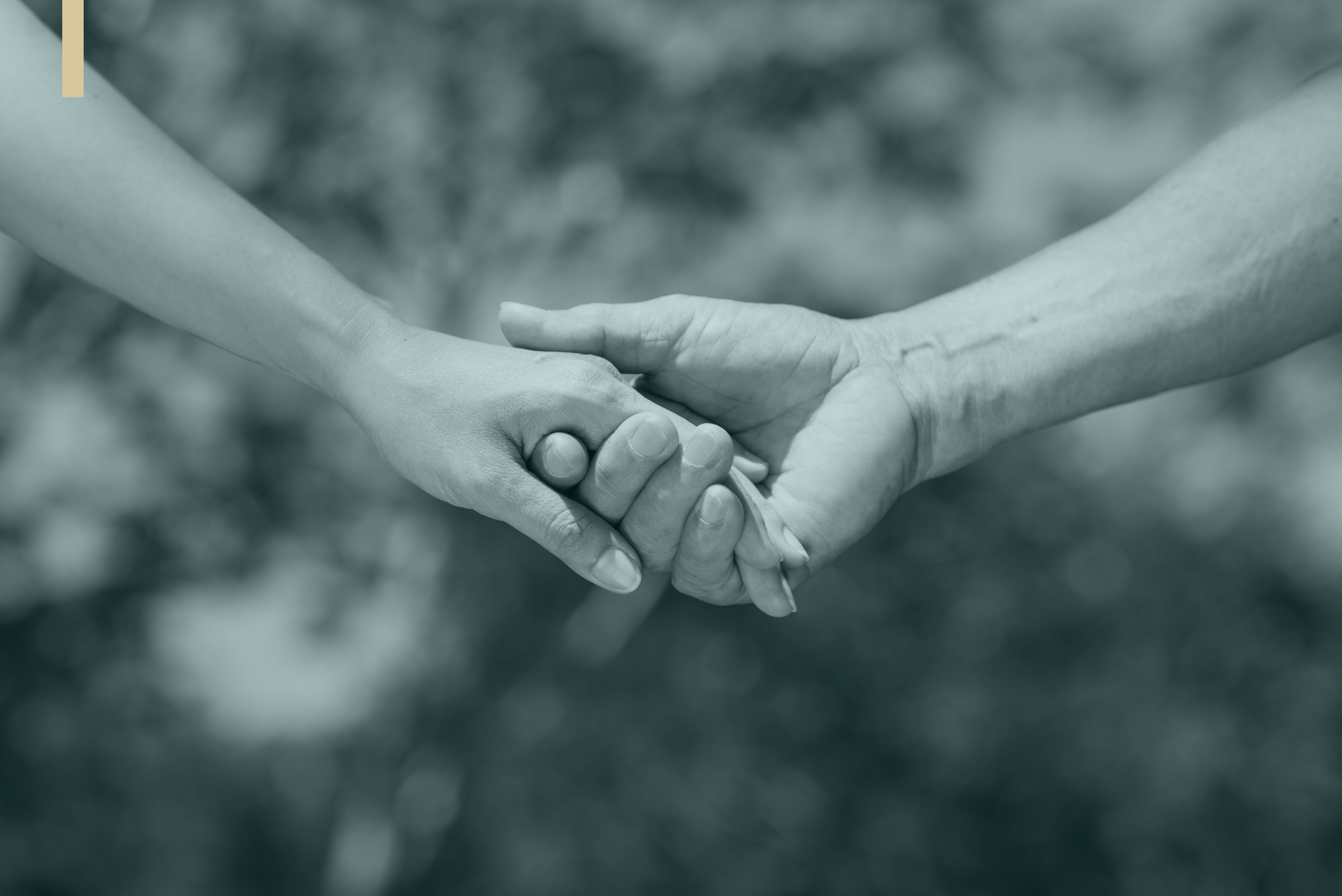 Improved Credibility and Trust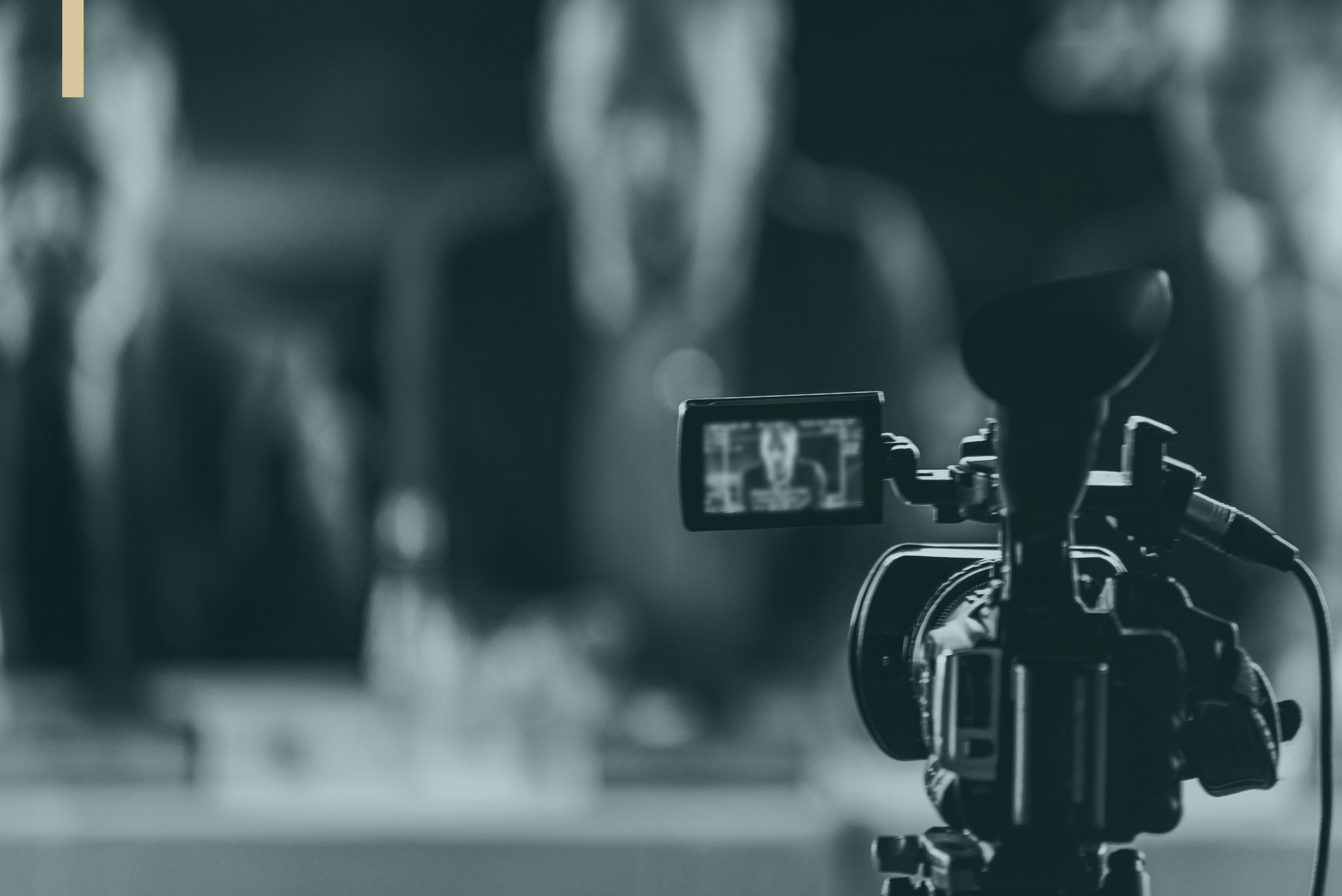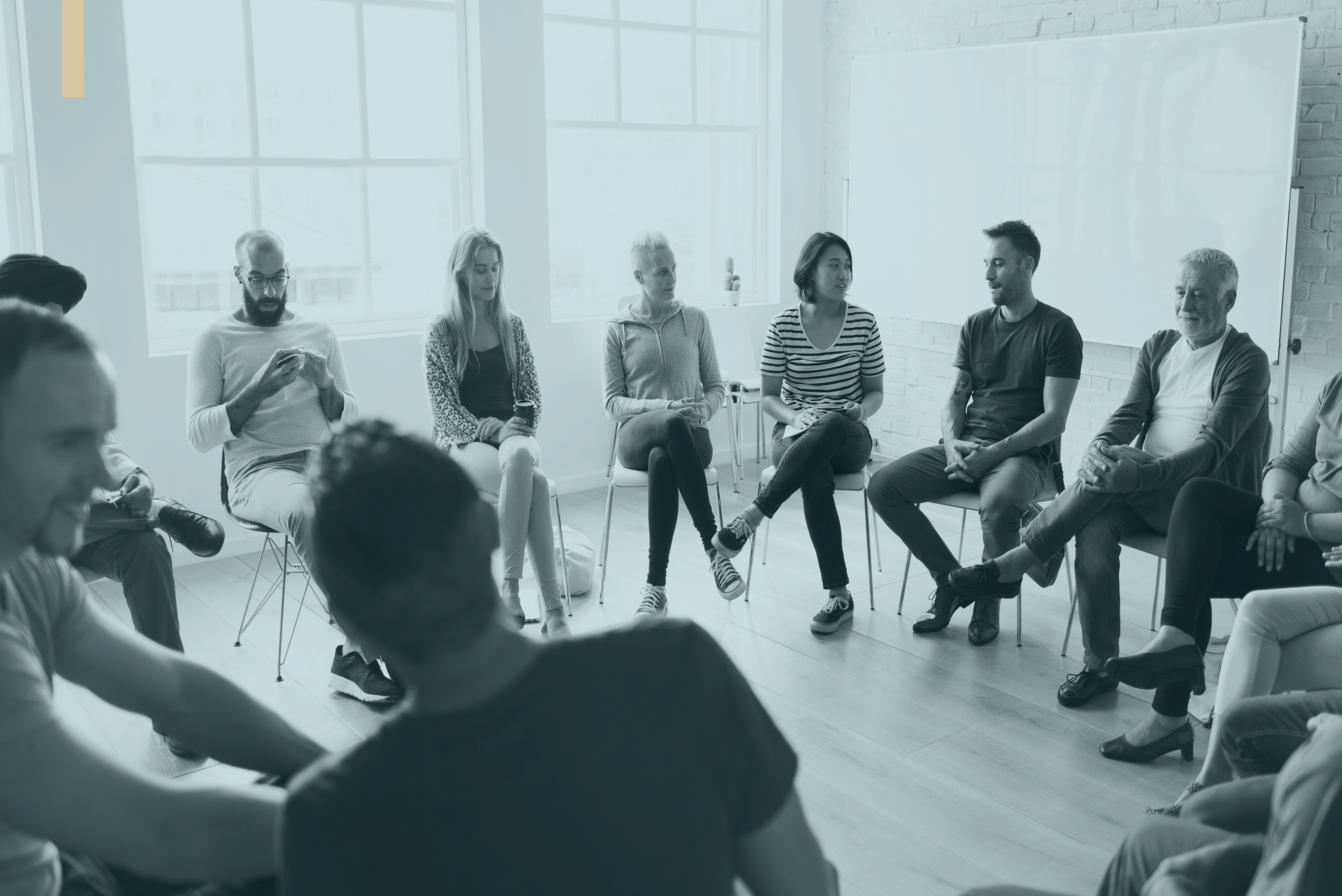 More Fruitful Networking Events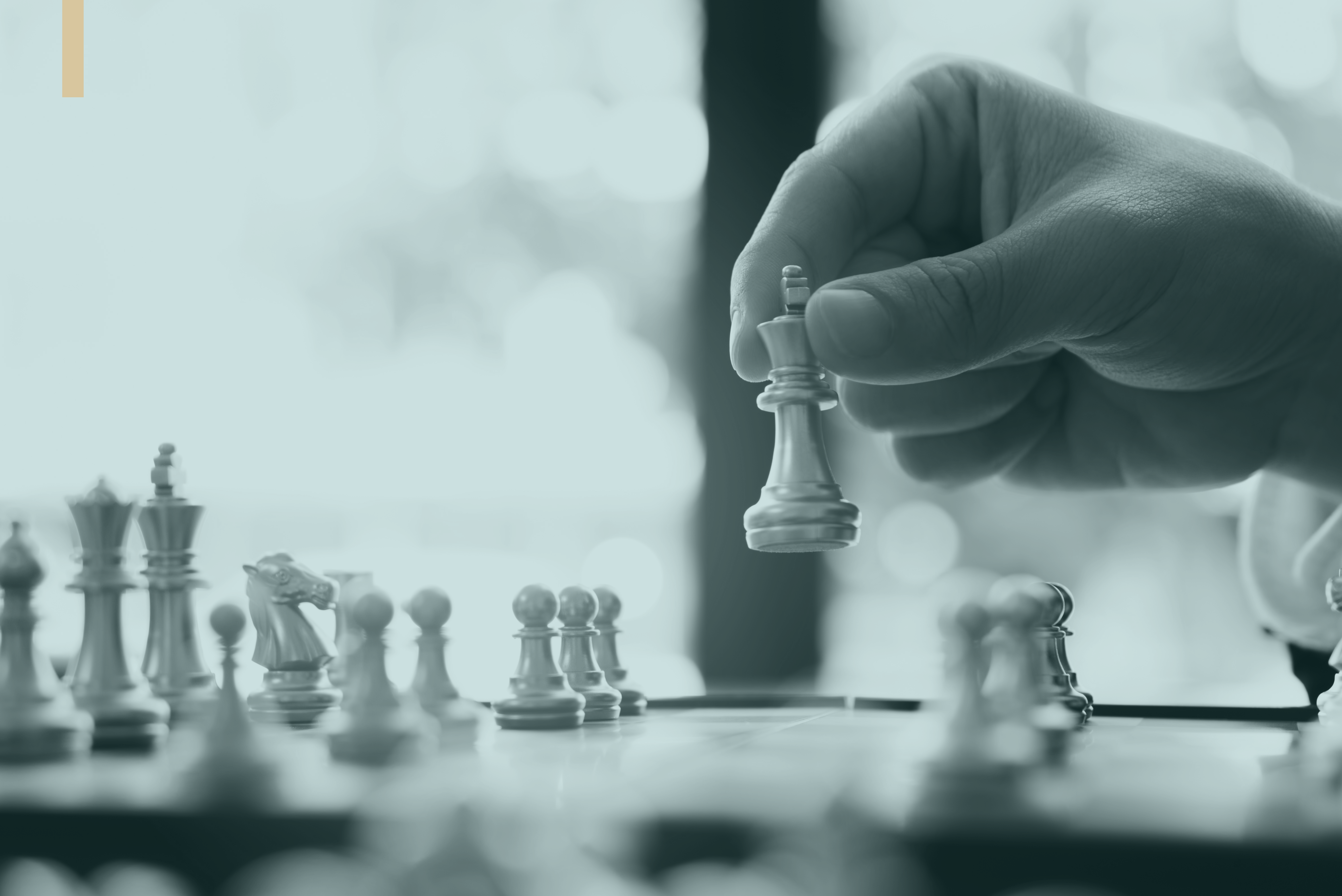 Gives you a Competitive Edge
Frequently Asked Questions
Check your inbox to confirm your subscription